With the deepening of 5G construction, the 5G fronthaul demand scenario has gradually become clear. There is no doubt that 25G is the mainstream interface of 5G fronthaul in China, but there are still various 5G fronthaul solutions abroad. For example, the use of dual 10G interfaces as 5G fronthaul interfaces is also a high recommended solution by some equipment manufacturers. This solution only needs to be equipped with 10G optical module. Combined with the characteristics of large density, narrow coverage, and harsh outdoor environment in 5G base station, 10G SFP+ SR industrial-grade optical modules can meet most fronthaul applications.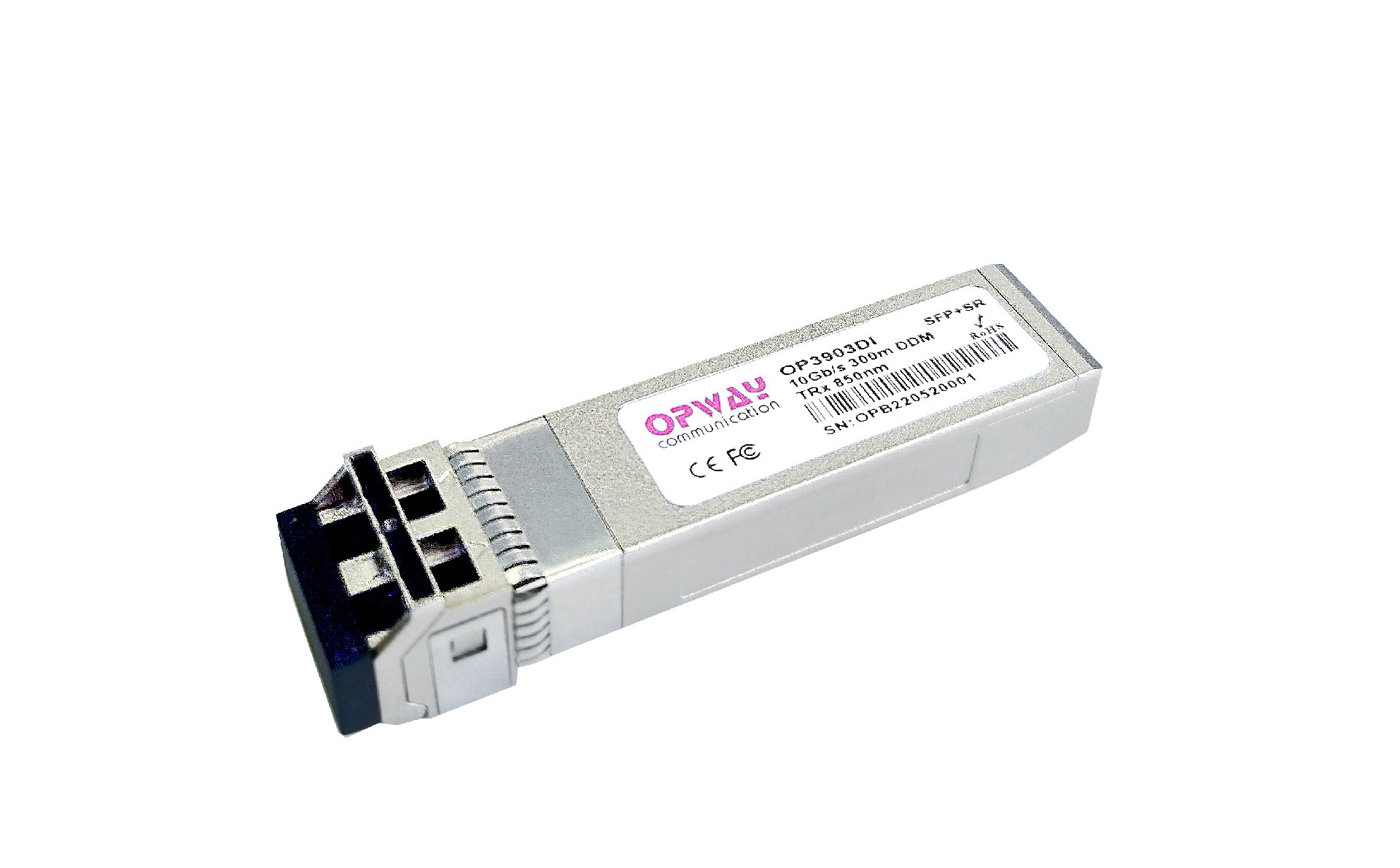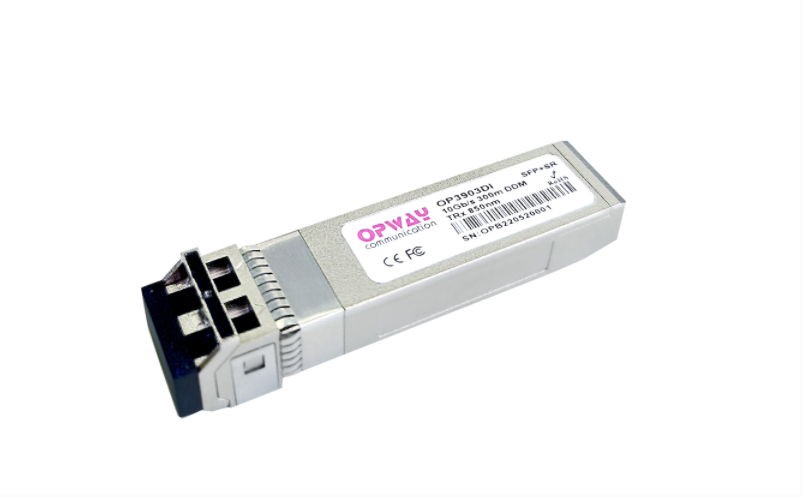 In view of the current 10G VCSEL optical chip manufacturers pay more attention to high temperature performance, often ignore low temperature characteristics, there are not many 10G VCSEL that truly meet the full temperature requirements of industrial grade -40~+85℃. In view of the current situation, OPWAY has optimized and upgraded the existing 10G SFP+ SR optical module design scheme, and realized the excellent performance of the optical module in the full temperature range of -40~85℃. It is also excellent in 85℃ high temperature, and can meet complex applications in extremely low temperature conditions of 40℃. This solution adopts the VCSEL TOSA solution, with built-in heating resistance, and the heating function is turned on at low temperature to provide heating for the laser chip, accurately control the working temperature of the laser chip, and increase the low temperature margin of the chip. The optical module can transmit 300 meters using OM3 multimode fiber, and can transmit 400 meters using OM4 multimode fiber, and the power consumption is less than 1W. It is suitable for short-distance transmission in industrial temperature (-40~85℃) application scenarios. In addition to 5G fronthaul, enterprise network, data center equipment room, and outdoor communication applications in harsh environments can be satisfied.
Compared with the conventional solution without heating function, the 10G SFP+ SR solution with heating function makes up for the short board of VCSEL with low temperature and cold resistance, and has excellent performance in various indicators of eye diagram at low temperature.

(TX three-temperature test eye diagram without heating scheme)

(TX three-temperature test eye diagram with heating scheme)
In order to keep up with the needs of customers and the market, we gradually replace the low-speed optical module products with localization and continuously improve the performance. Welcome to visit our official website www.opwaytech.com, leave your contact information, company name and product requirements, or email to service@opwaytech.com, our customer service staff will contact you.