In order to cope with the challenge of surging network data traffic, the deployment of high-rate data ports has been accelerated in the global data centers and cloud computing markets. It is urgent to upgrade the existing 100G network architecture to a higher-rate network architecture. The 800G era is still too far, and 400G is the best choice in the post-100G era. In terms of product application, product performance and economic applicability, 400G has obvious comprehensive advantages and is the best choice for the interconnection of DCI Leaf and Spine at present.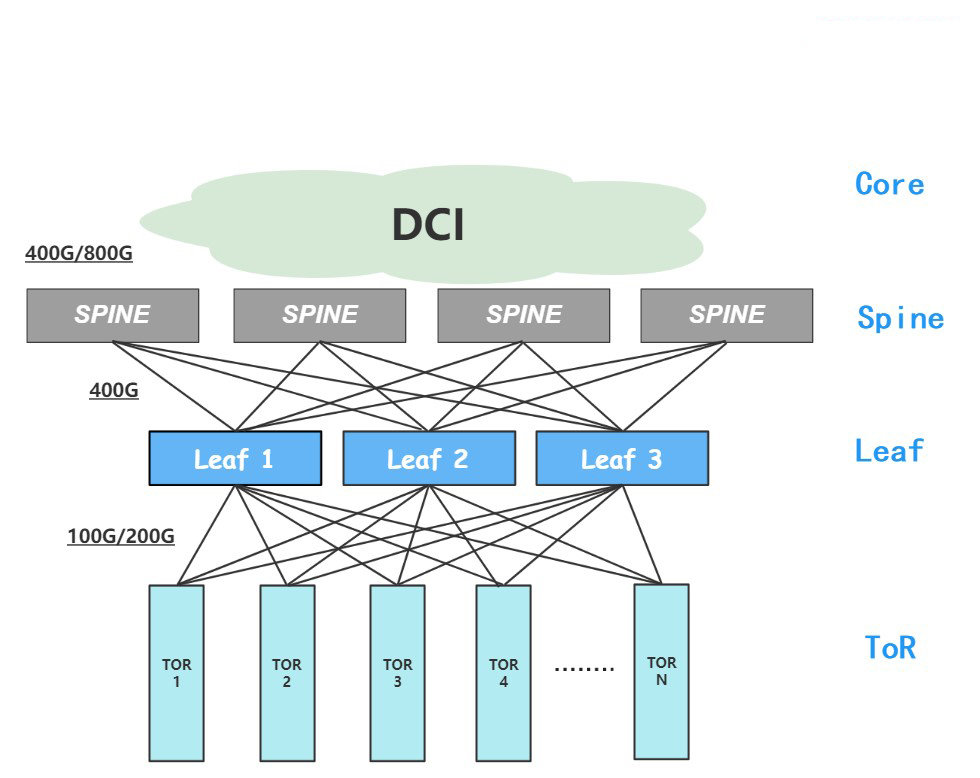 Data center networking diagram (typical three-level CLOS networking)
400G QSFP-DD FR4 of Opway adopts the industry's mainstream DSP scheme, four CWDM wavelength uncooled EML lasers, based on PAM4 modulation to achieve a single wave rate of 106.25Gbps, through the optical MUX device to achieve a single fiber transmission rate of 400G, transmission distance up to 2Km.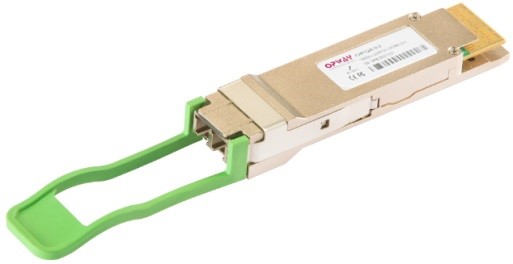 400G QDD FR4
400G QSFP-DD FR4 is based on the micro-optics packaging platform developed by OPWAY, which has significant advantages of high density, excellent RF performance and good heat dissipation performance.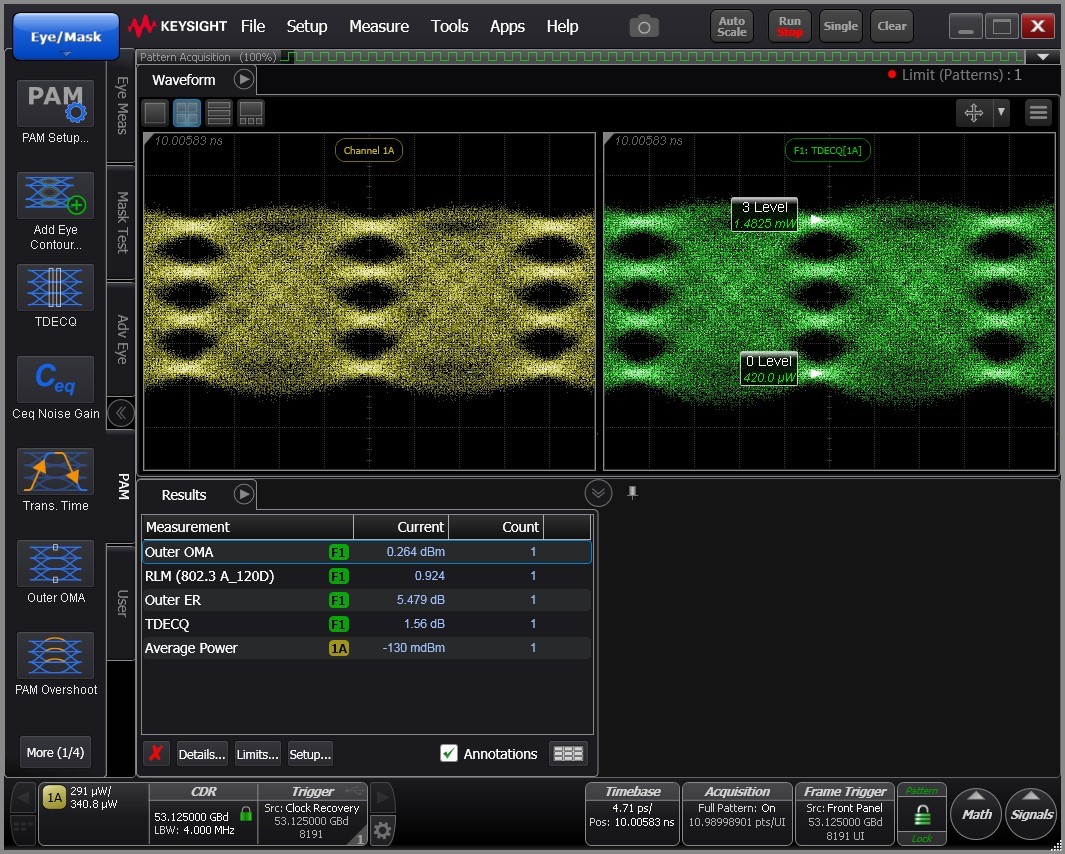 400G QSFP-DD FR4 eye Diagram
In the case of three temperatures, the eye diagram TDECQ at the transmitter is less than 2dB, and the OMA sensitivity of receiver is less than -8.5dBm@2E-4.
At present, 400G series products of Opway have been sent to North America, South Korea, Europe customers for small batch sample testing, excellent product performance has met the customer expectations.
After years of layout in digital communication high-speed products, OPWAY has realized the batch shipment of 25G/40G/100G/200G/400G series of high speed digital communication products. It can be predicted that 200G/400G products will be the mainstream trend of data center market in the next three years. Shenzhen Opway has invested a lot of research and development resources. Opway has developed 200G/400G QSFP-DD series products, 200G/400G QSFP-DD DAC, AOC products, 200G QSFP56 and other multi-category products, providing perfect support for customers' next-generation data center optical module solutions. With the increasing demand for higher rate optical modules in data centers, the company will use its own technology and market advantages to promote 400G high-speed optical modules and more high rate products to customers, provide customers with better products and services, and make contributions to the development of the next generation of data centers.