Recently, Shenzhen Opway QSFP28 100G ER4 products have been rigorously tested by users of a large data center in Europe,
and finally won the favor of customers with excellent product performance,
fast delivery response, and perfect quality service system.
Both sides have reached a cooperation agreement and signed a supply contract.
The customer will deploy Opway QSFP28 100G ER4 products on a large scale in the multiple large data centers,
and in the short term, Shenzhen Opway's other series of products will be widely used in its multiple data centers.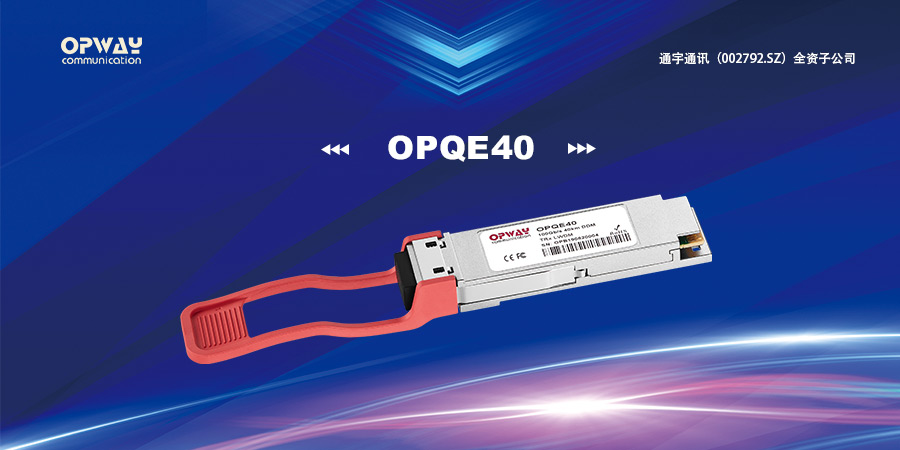 This is also one of the successful cases that parent company Tongyu Communication and Shenzhen Opway work together to make

Shenzhen Opway products bigger and stronger.
Shenzhen Opway achieves service directly to end users through its perfect global sales and service network
and responds to users' needs quickly with technology.
Shenzhen Opway always adheres to the purpose of customer satisfaction, constantly explores the application of new technology,

provides high-quality products and services to creates maximum value for customers.